End Family Detention and Support Immigrant and Refugee Families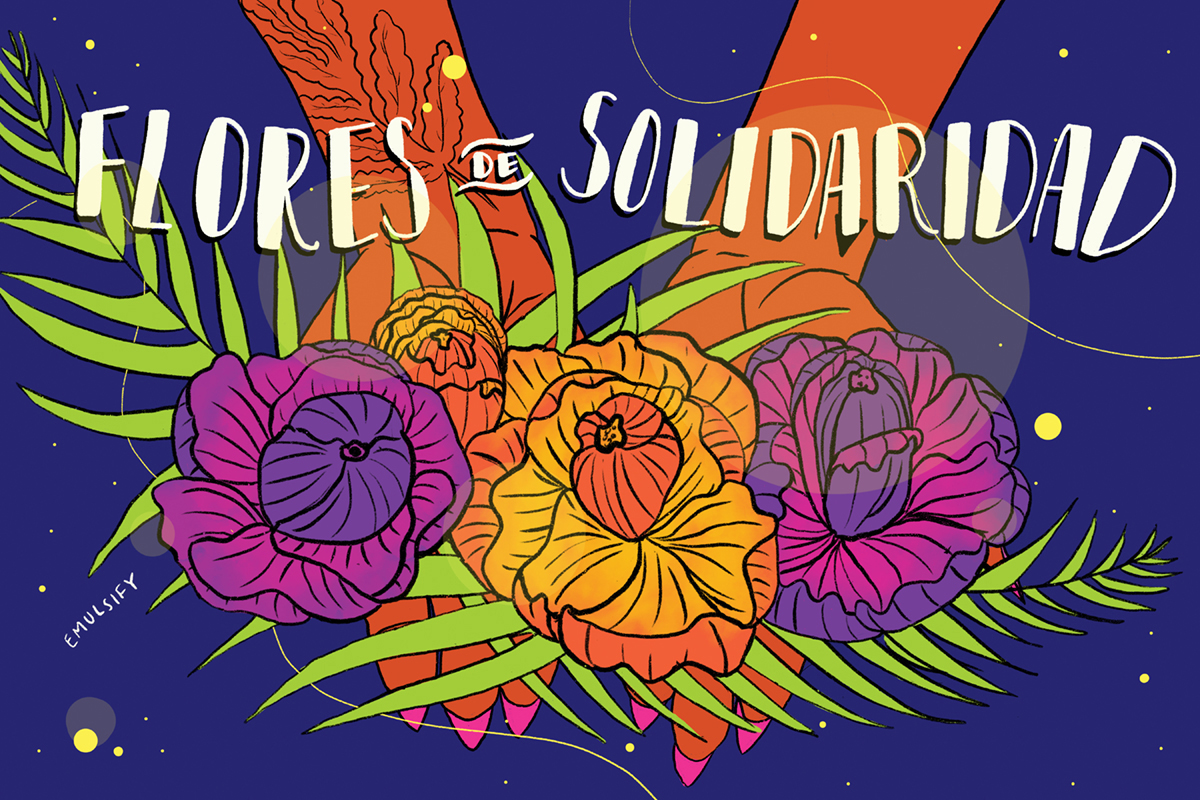 Here's a roundup of current actions you can take to support immigrant and refugee families:
Support the GRACE Act: Each fiscal year, the president determines how many refugees can be resettled in the United States. For nearly 40 years, the number of refugees entering our country has exceeded 95,000. In September 2019, the president announced that only 18,000 refugees could enter the country in the next year. Under the Guaranteed Refugee Admission Ceiling Enhancement (GRACE) Act, a minimum ceiling of 95,000 refugees would be set. You can take action on this Act and read more about it via HIAS Pennsylvania, or call Congress and ask them for support at 202-224-3121.
Shut Down Berks: The Berks Detention Center continues to operate in Pennsylvania, despite having its license revoked in 2016. The facility has a capacity of 96 people and is reported to be at or near capacity most of the time. Just this week, a family from the UK were detained there and described the conditions as "frigid" and "filthy." The Shut Down Berks Coalition continues to advocate for the closure of this facility. You can find out more and take action here.
You can send a message of support to someone in immigrant detention via Flowers on the Inside, a project of The Center for Cultural Power, Casa Arcoiris, and Forward Together.